ACKC in Action: Capitol Hill 2015 and 2016
ACKC's Campaign for Federal Research Funding occurs annually in late February or early March, bringing kidney cancer survivors, caregivers, family members, and other leaders from across the country to Washington, DC to educate policymakers about the importance of funding for kidney cancer research.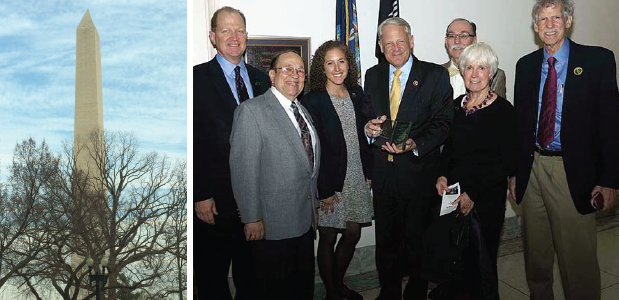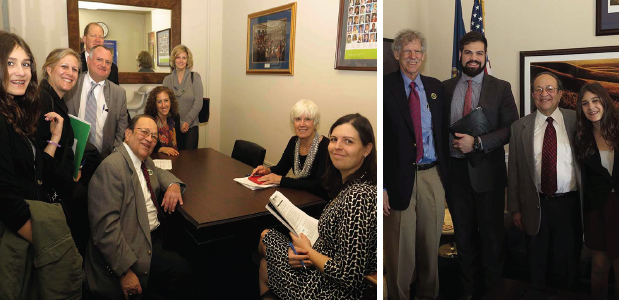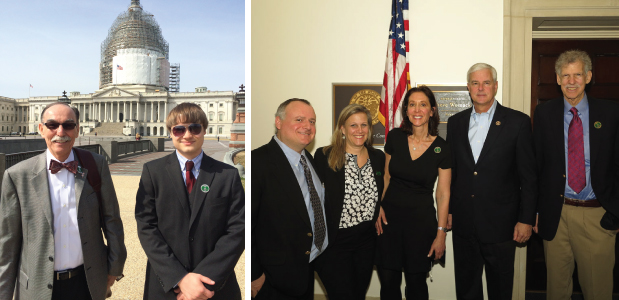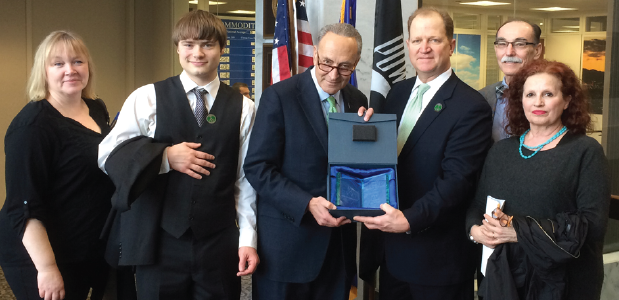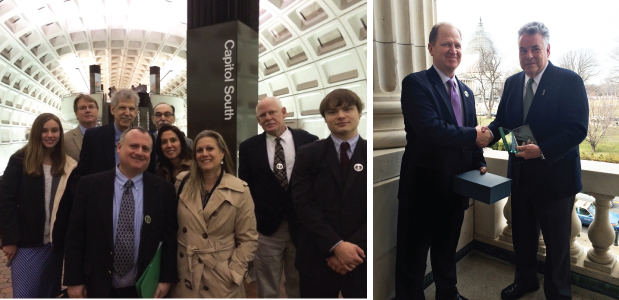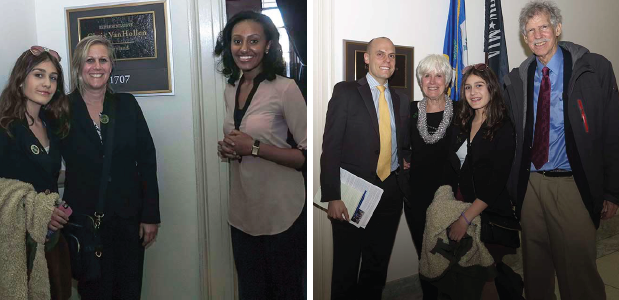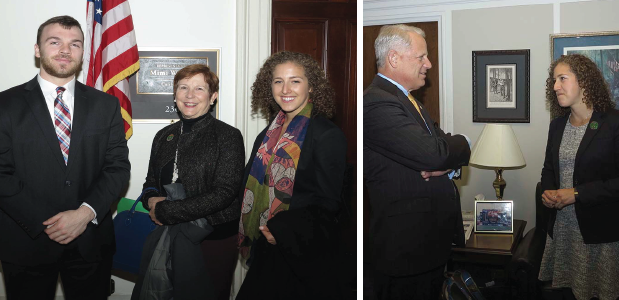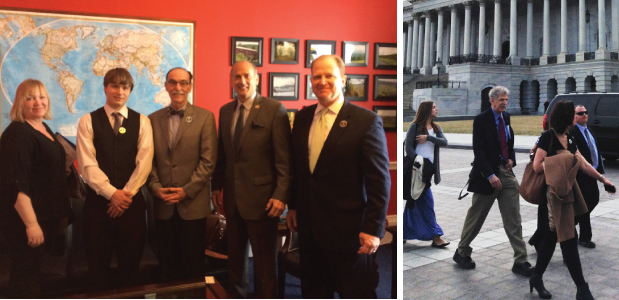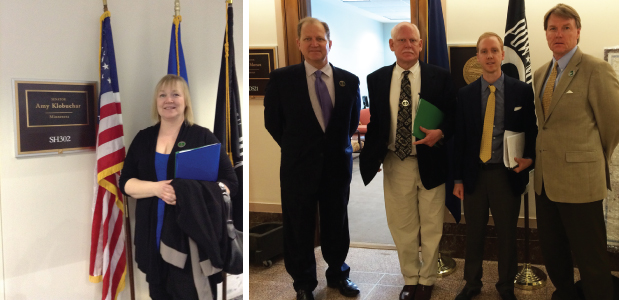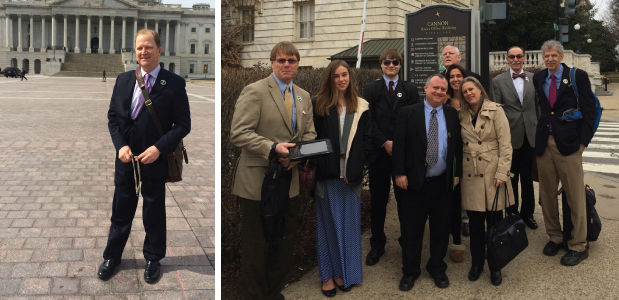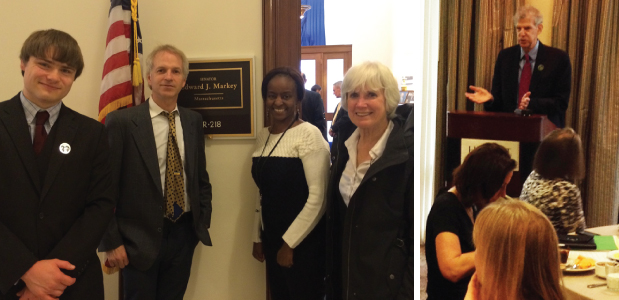 Below are two videos made during the 2015 Campaign, when filmmaker Robert Todd traveled with the ACKC advocacy team.
Learn more, and sign up for Campaign 2017.
• • •
The video below presents the remarks of Marston Linehan, MD during ACKC's 2015 Campaign kickoff meeting. Dr. Linehan is Chief of Urologic Oncology at the National Cancer Institute (NCI)
Videos by Robert Todd. A filmmaker as well as a sound and visual artist, Rob Todd is son of Ken and Pat Todd who were among the first board members of ACKC. Rob teaches filmmaking in the Department of Visual and Media Arts at Emerson College in Boston. Ken Todd died of kidney cancer in 2004.