…Kansas City Here We Come
by Pat Todd on June 28, 2015
We're just about to get on the road again, leaving Paducah, KY and headed for KC (so sorry about the headlines — couldn't resist the obvious lyrics).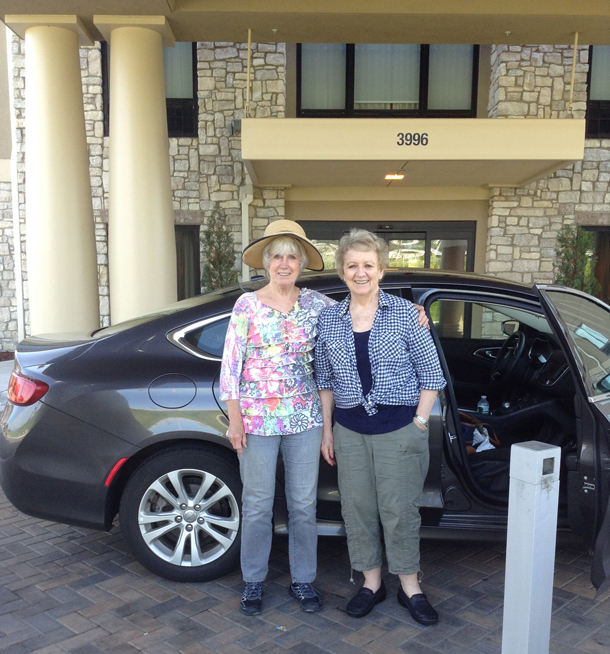 More notes from yesterday:
In TN and KY I was impressed with the road signs. We've been in the middle of nowhere, but apparently just a mile or two from highway, we would have found Carthage, Alexandria, Lebonan, Cadiz, Paris, Trenton, Vienna, Harrisburgh, Herrin, Casey, Princeton, and Cancun. I also liked the billboards for Moonshine Headquarters, Frozen Head State Park, Hungry Mother Park, and Crab Orchard.
We're getting 33 miles per gallon. Gas has never been over $2 60 a gallon. Haven't seen a toll booth since we left Route 95 in Delaware.