You Make Our Work Possible
Let's conquer kidney cancer! Link below
to donate via Network for Good.

Write Your Congressperson
Simply enter your name and contact information at our
Action Center
and an email letter advocating kidney cancer research funding will be automatically generated and sent to your Senators and Representative — in less than a minute!
Through April 4.
Link here →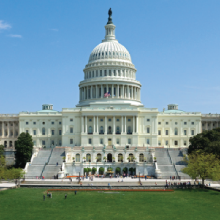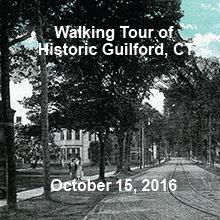 Sign up for ACKC News Alerts
Search ACKC