You Make Our Work Possible
Let's conquer kidney cancer! Link below
to donate via Network for Good.

Campaign Breakthrough
Join ACKC's Campaign Breakthrough. We need your help to advocate for Congress to pass a $10 million line item for kidney cancer research in the Defense Appropriations Bill for 2017.
Learn more →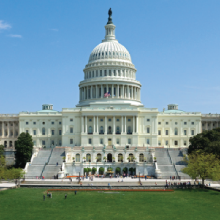 ACKC in Action
Meet some of the team and see us in action as we advocate for kidney cancer research funding during ACKC Capitol Hill 2015 and 2016.
View the videos →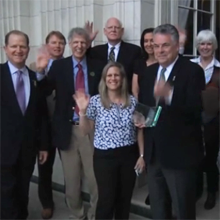 Sign up for ACKC News Alerts
Search ACKC