Support ACKC
Help us conquer kidney cancer. Link below
to donate via Network for Good.

Advocate for Cancer Research
Send a message to your elected officials encouraging support of funding for kidney cancer research. Appropriations Committee deadlines are March 25 (House) and March 27 (Senate). It's quick and easy via our VoterVoice page.
Take action now →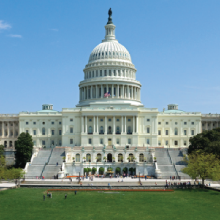 Sign Up For Email Updates
Search ACKC